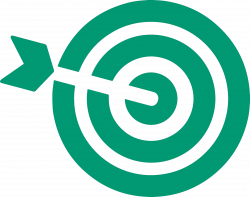 OUR MISSION STATEMENT
To help tax payers understand and meet their tax responsibilities by providing efficient top quality service and applying the tax laws with integrity and fairness to all.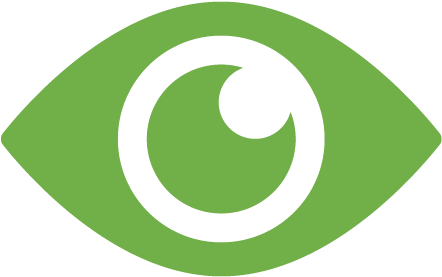 OUR VISION STATEMENT
To be the most outstanding revenue agency through commitment to best tax practices in a tax friendly environment.
Our Core Value
Rapidiously create cooperative resources rather than client-based leadership skills.


Best Quality Services
Services that make the process easier.
Register with us
Let us build a stress free environment together. Register today and get your Tax Identification Number.